Inno-NATIONS
Supporting native business owners and enterprises in building sustainable tribal economies through modernizing traditional trade networks.
We do this through leveraging partnerships and bringing together resources from ASU, the tribal community, and other community organizations.
Additionally, we offer the noted "First Innovations" culturally competent entrepreneurial curriculum for small business owners offered as a community training and as a two-semester course in American Indian Studies with a forthcoming undergraduate minor certificate program.
We are currently incubating our concept in The Department a (collaborative workspace in central Phoenix) while we build the infrastructure. We envision a culturally relevant place—both physically and conceptually—that will house a maker space, an incubator, a co-working space, with anchor businesses, and a community gallery where established businesses can mentor emerging entrepreneurs. This is a space where we'll host community cohort trainings and workshops; and, where culture is the central defining value.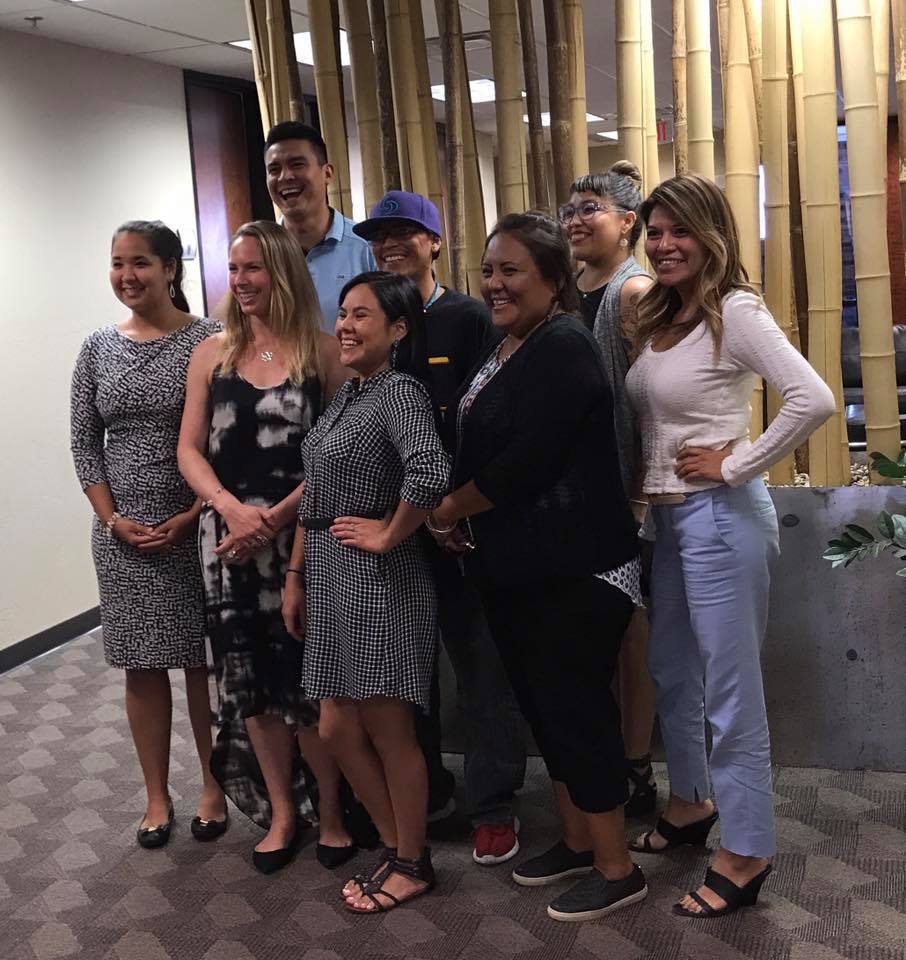 First Inno-Nations Inaugural Community Cohort:  
Kristen Dorsey
Kelsey Haake
Marian Declay
Delvan Polelonema
Adrian Dotson
Asia Soleil Yazzie
Candice Mendez
Rykelle Kemp